As the weather was for dull & overcast we decided on a pilgrimage to the old faithful Kent's finest ... Dungeness.
Gull's being the main target, and the roost has easily double in numbers !!
Loads of Gull's
Hundreds loafe on the shingle and even more are cruising around the fishing boats and that's where the action is !!
Herring Gull ~ 1st.W
Ringed bird from the North Thames Gull Project
Herring Gull ~ 2nd.W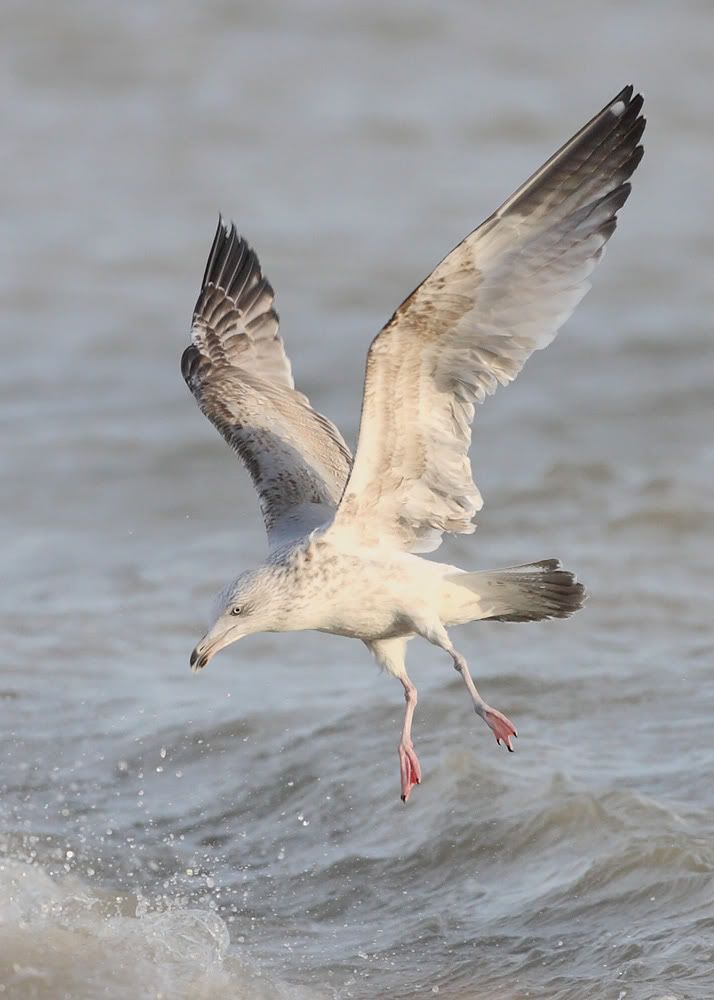 Herring Gull ~ 4th.W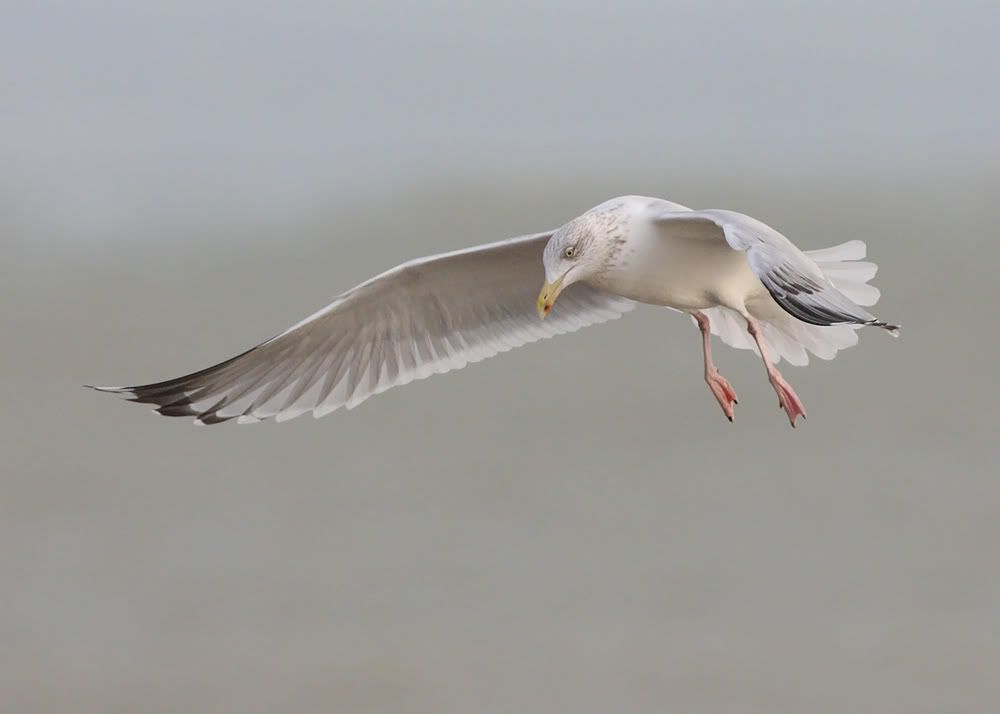 Herring Gull ~ ad.S
Hopefully i've aged them all correctly
So you don't like gull's ... why !!
Gull's are Fantastic