Today we had a plan ... sit by the fishing boats at high tide and wait for a Little Gull to come by !!
We had some luck last time so took the gamble again and it paid off ...
This time a first summer bird, and quite close in feeding with only the one fly past.
The bird a 1st. Summer moulting into 2nd. Winter plumage.
Tail renewed and all white ..
Inner primaries replaced P1 - P6
And some coverts & Alula replaced making the carpal bar less striking.
Little Gull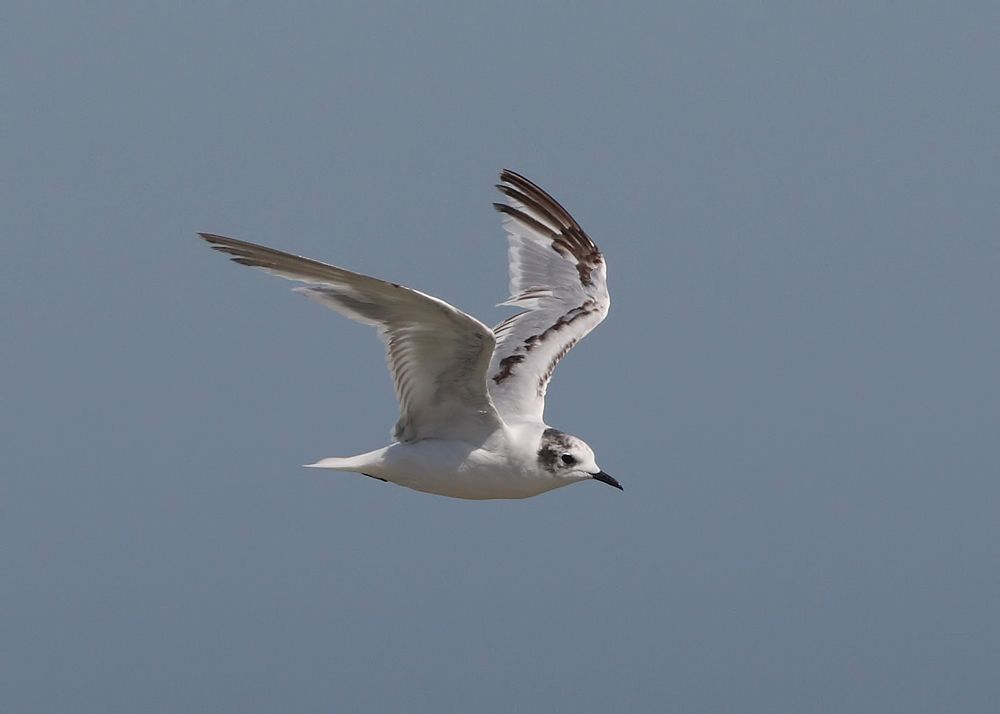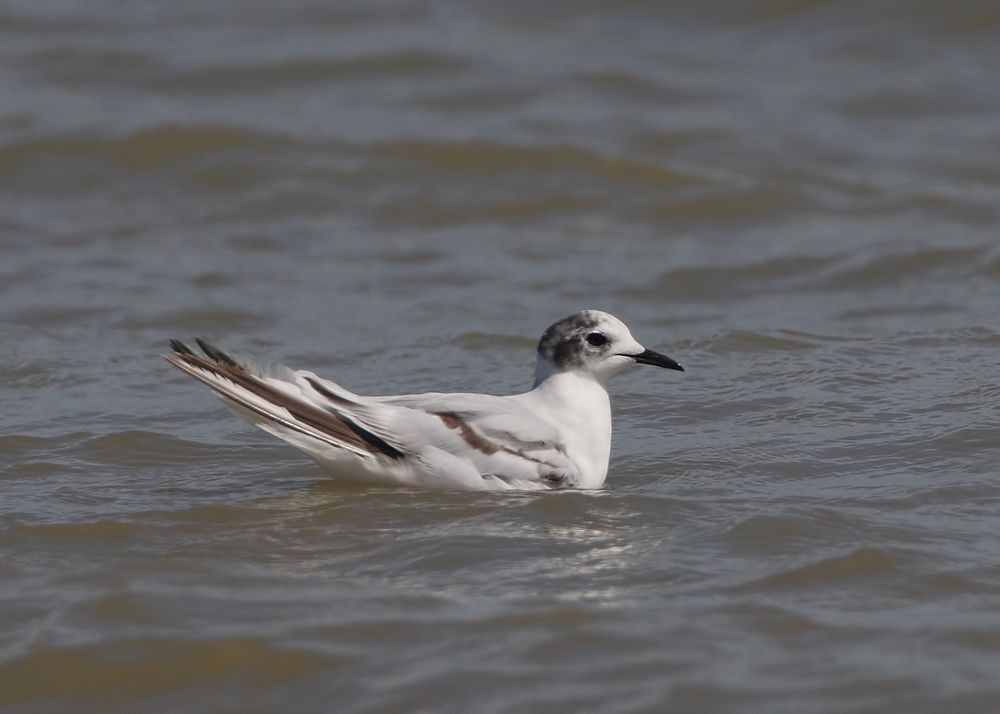 What could we hope to fly past next time Sabine's would be good !!