We had a trip to Dungeness with Jono and spent most of it on the beach ..
First off we waited for the light to improve and chatted till mid afternoon, when the tide was low, we went out with the bait diggers ...
A selection of ages & stages of moult .. Herring Gull ..
Juvenile / 1st. W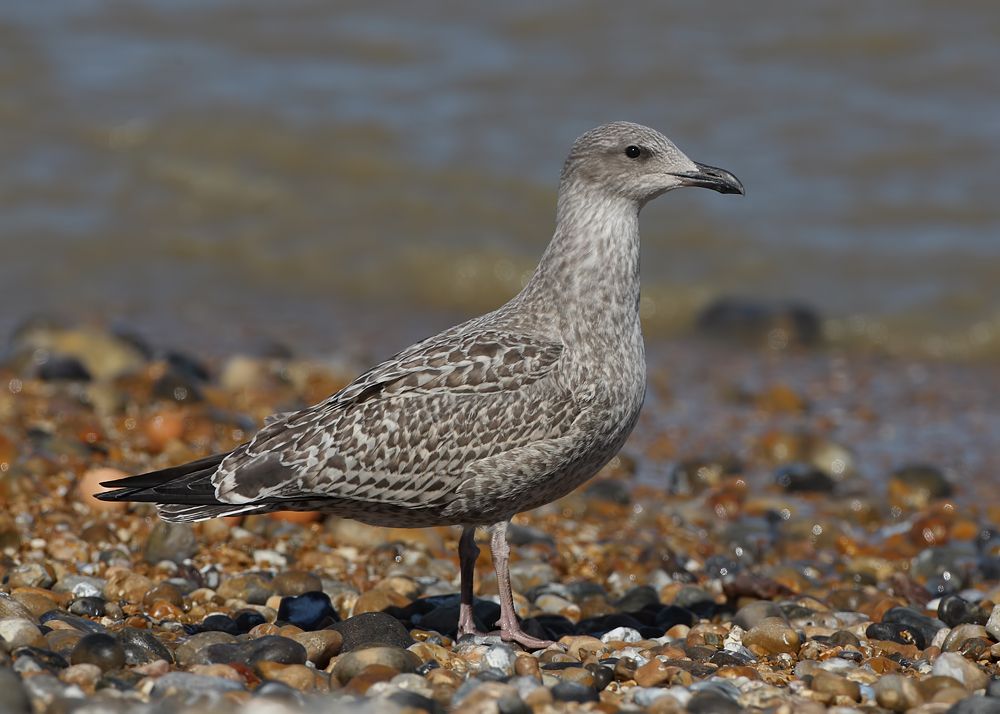 1st. Summer
Into 2nd. W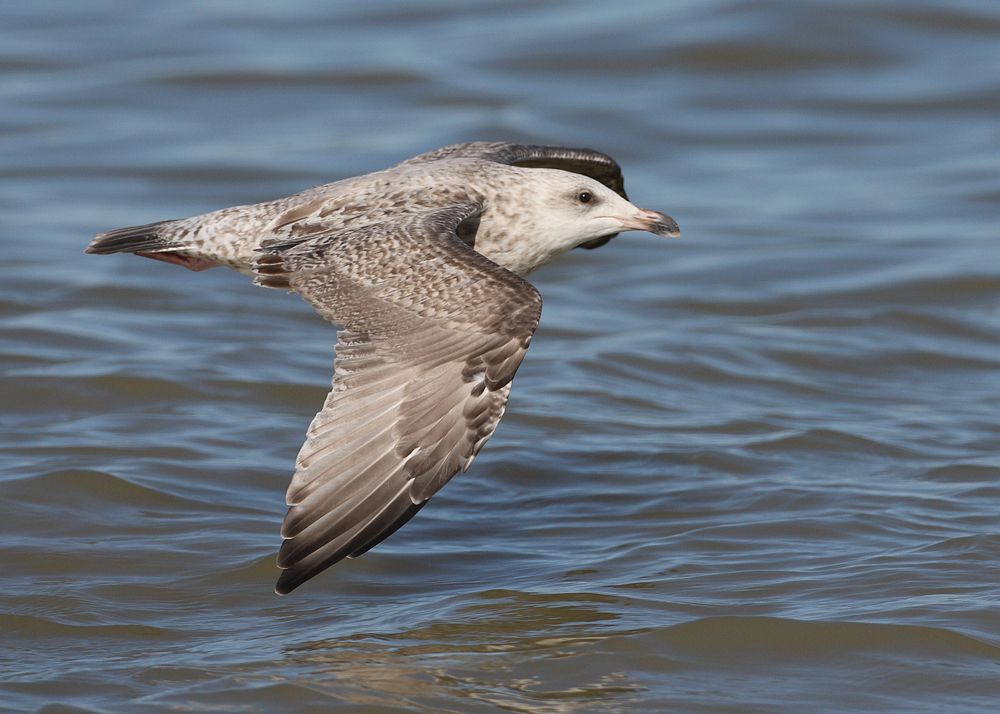 2nd . Sum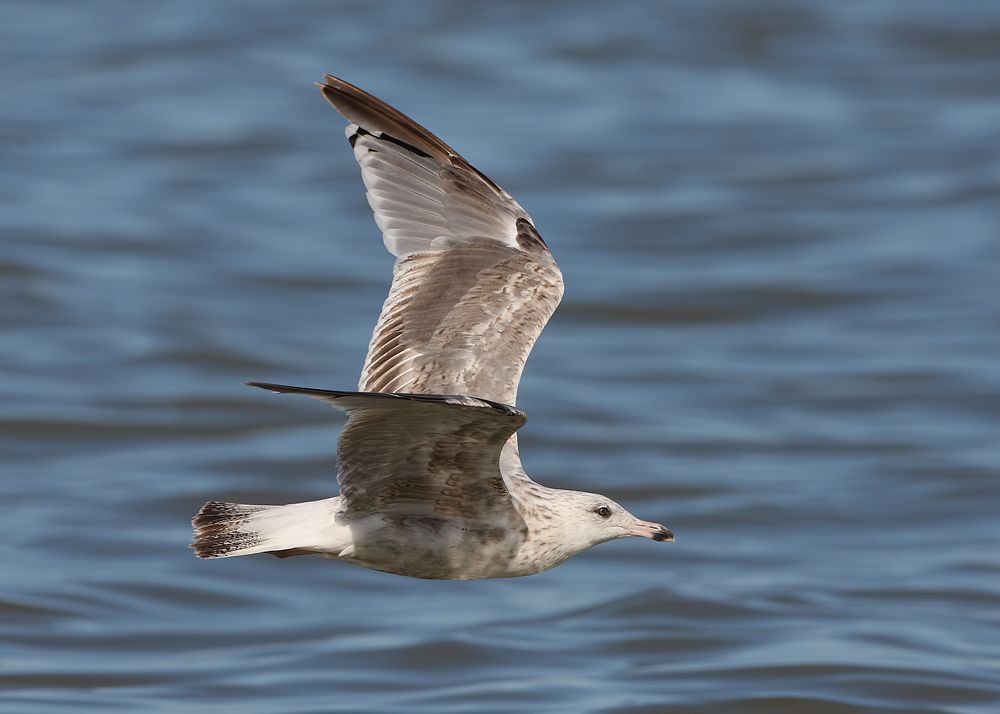 This bird above I find really interesting, newly replaced inner primaries tipped white & inner greater coverts replaced. White rump. Blotched body markings. Pink bill base with dark subterminal mark.

So 2nd. Summer going into 3rd. Winter.


3rd. W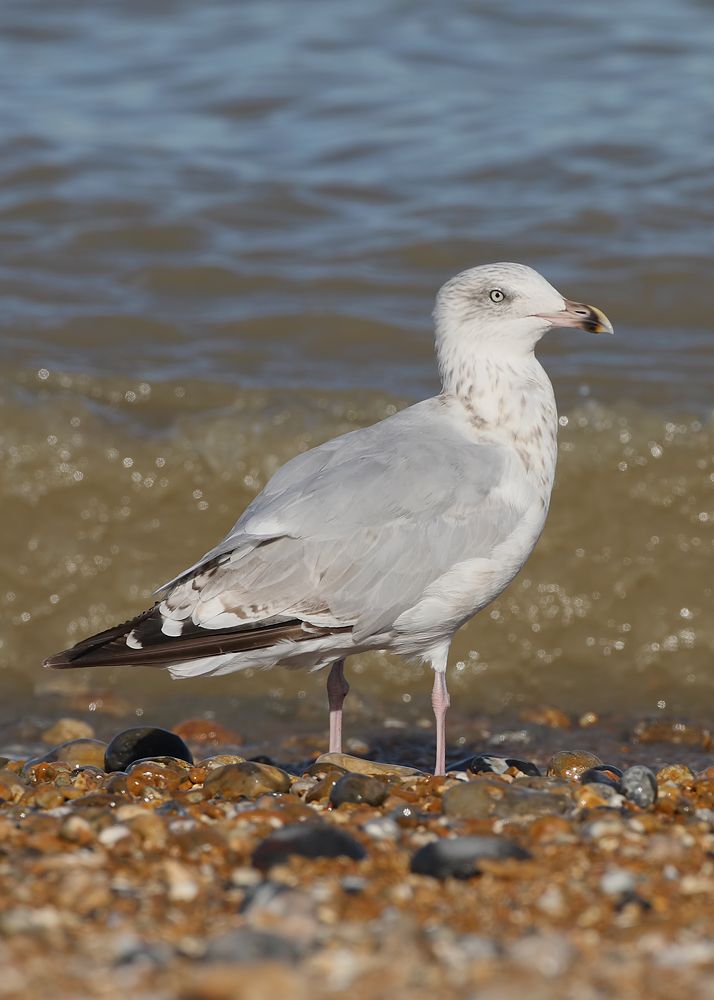 Ad.