Yet another lovely Irish Breakfast to start the day off, then straight to Ardglass Harbour.
With no news of the Ross's here or Bonaparte's in Larne, we still decided to make the journey as the supporting cast was more than worth the trip alone !! ... So did i see the Ross's emmmm No ! .. I was talking when it flew past !!
Did we go for the Bonaparte's emmmm No ! .. A local said that it hadn't been seen for a few days, then late afternoon we got news it was still there and was now to late to go for ...
But with 12 + Iceland Gull's, Kumlien's, Glaucous and so much more we had a fantastic day at the harbour !!
There were two 1st.W Glaucous in the Harbour, one all day and the other showing up in the afternoon, both big beasts that did not much !! just sat around for most of the time ...
Glaucous Gull ~ 1st.W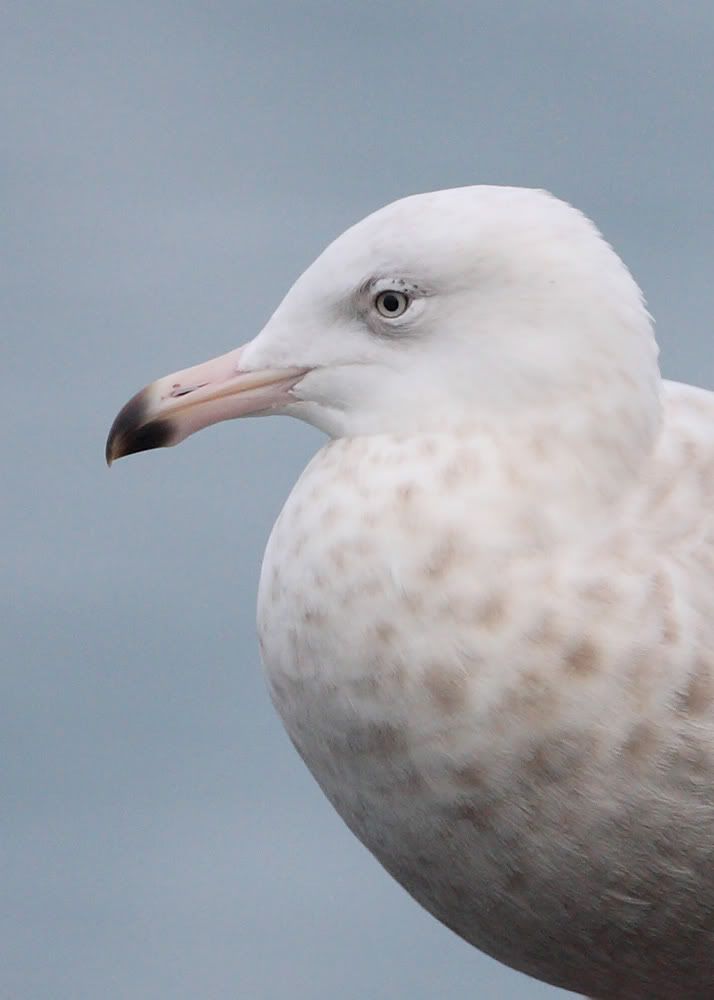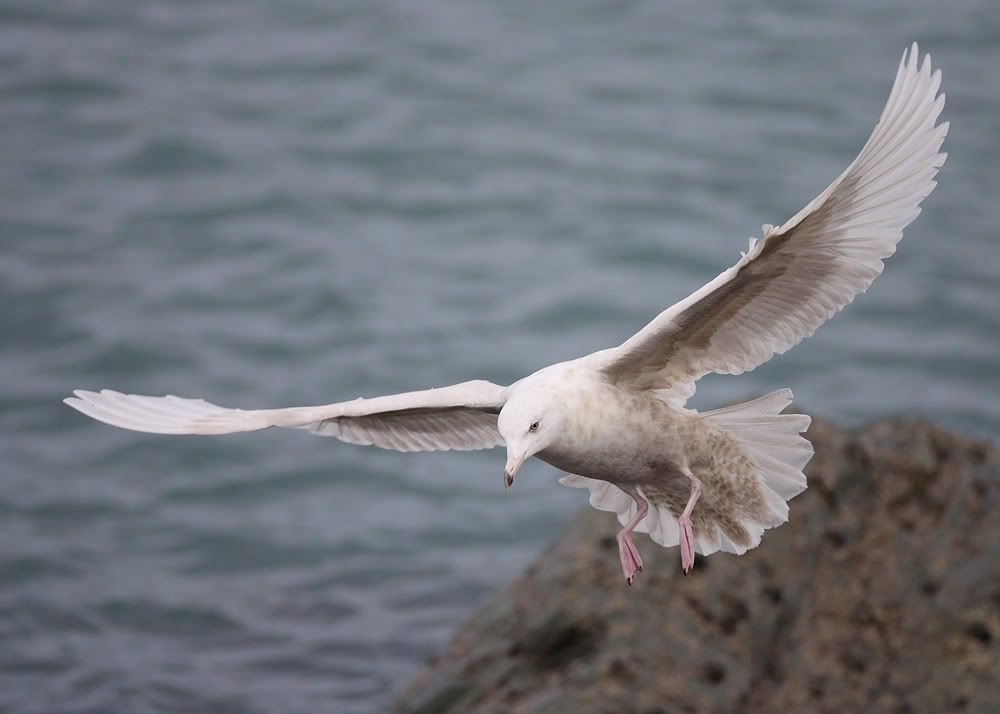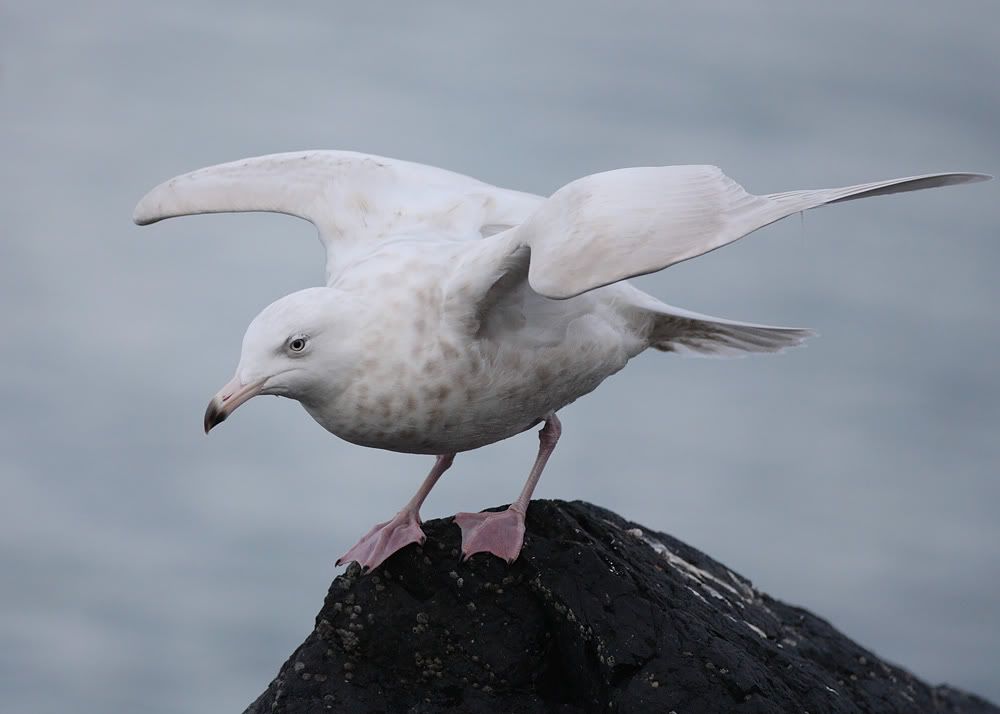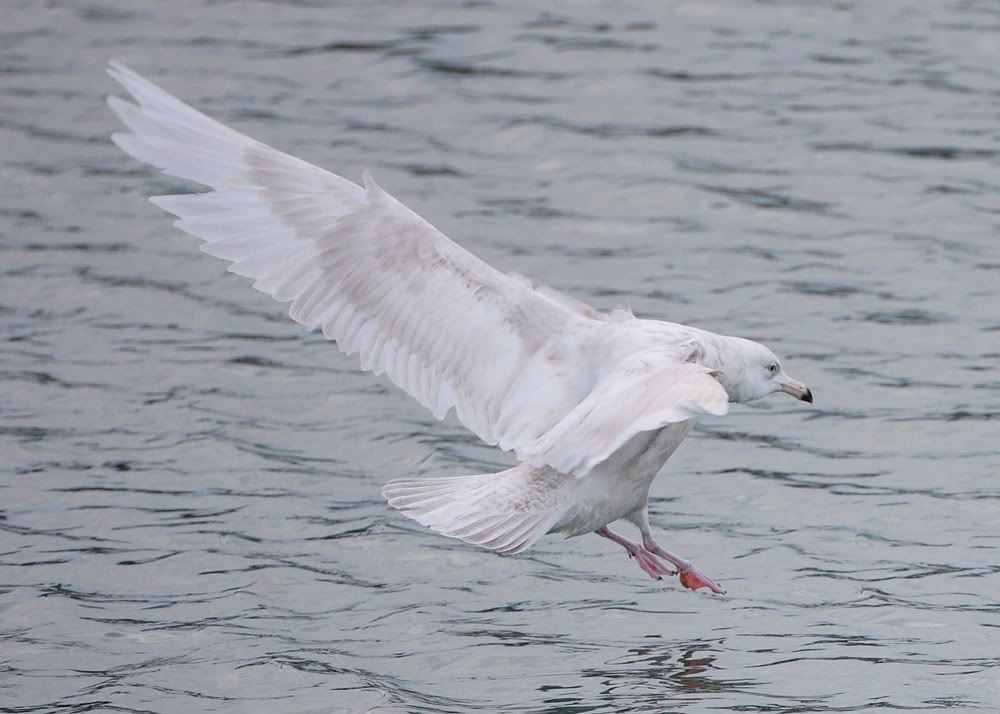 Next up the Iceland's