Another two Yellow-legged Gull Juveniles were at the fishing boats on sunday afternoon along with a couple of LBBG's and the usual gatherings of Herring and GBBG's ...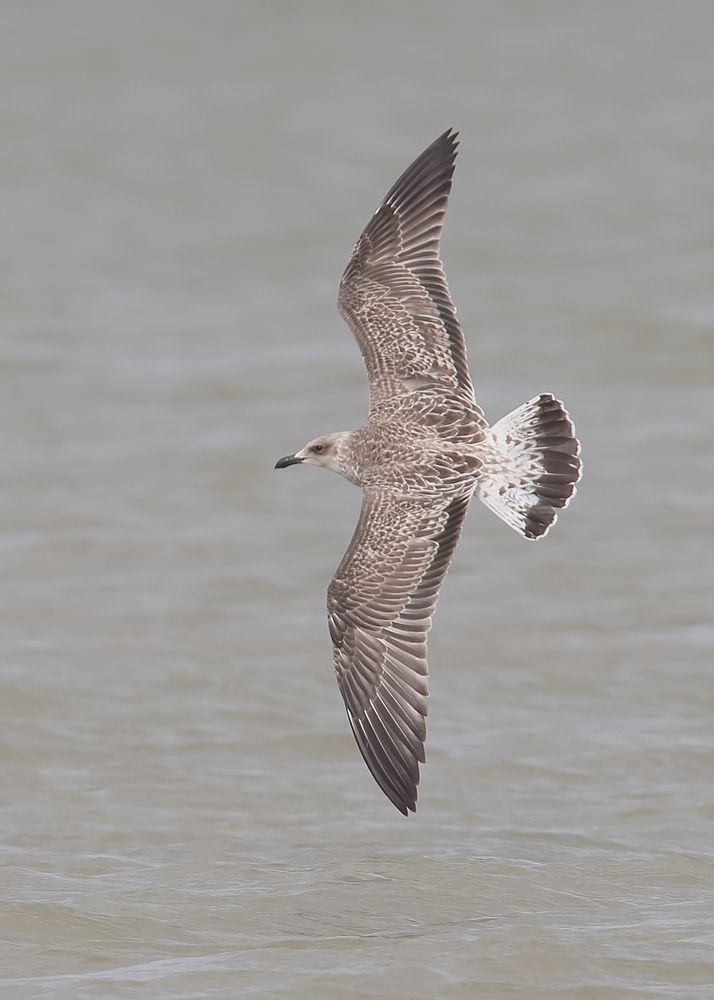 Lesser Black-backed Gull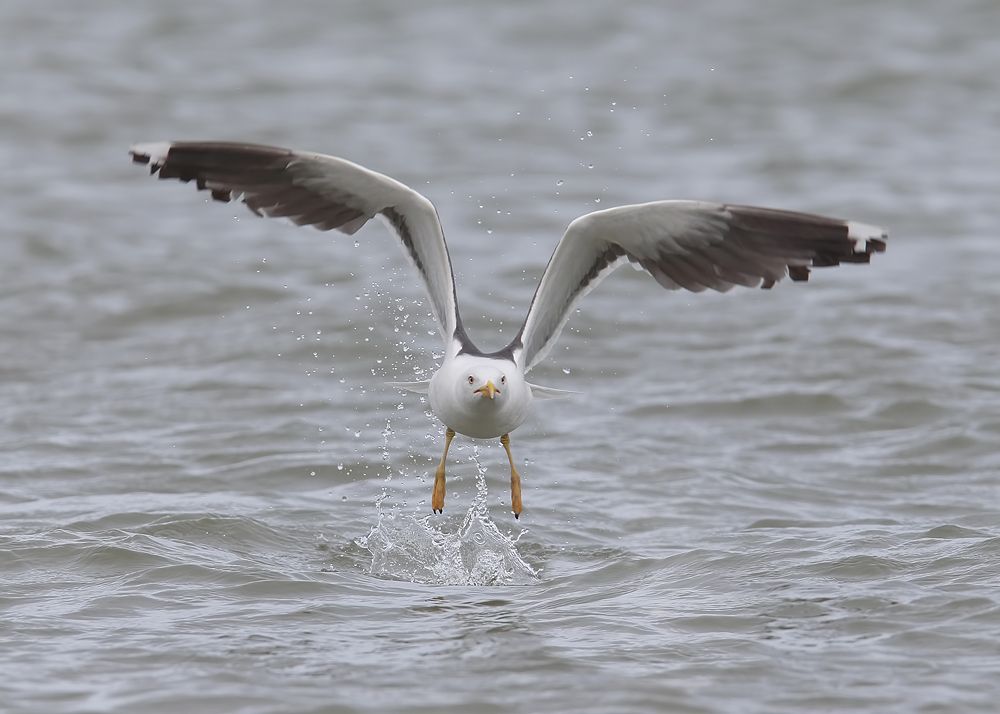 An hour at Oare for the Bonaparte's on the way home didn't produce the gull ..
But a couple of Barn Owls and a nice sunset rounded off a good day ..