This elegant dark medium sized gull of Baja California, yet in winter they spread along the west coast, and was the target for the first and last days of the trip ...
Santa Barbara held 40+ birds, with only two birds further north at Venice Beach, Half Moon Bay ..
Heermann's Gull ~ 1st. W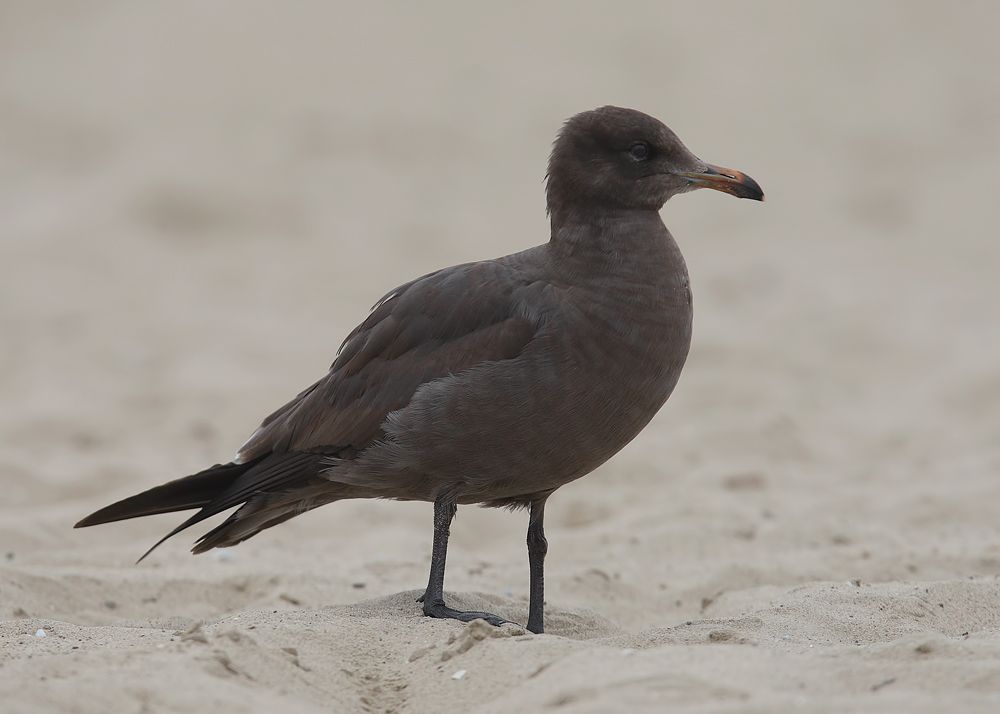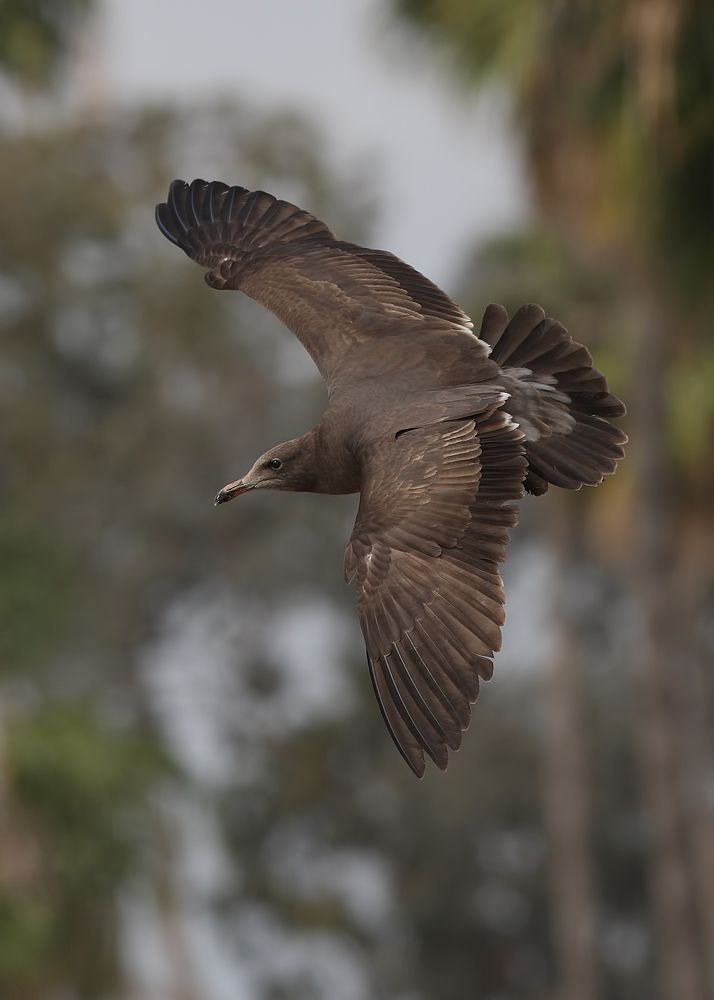 2nd. W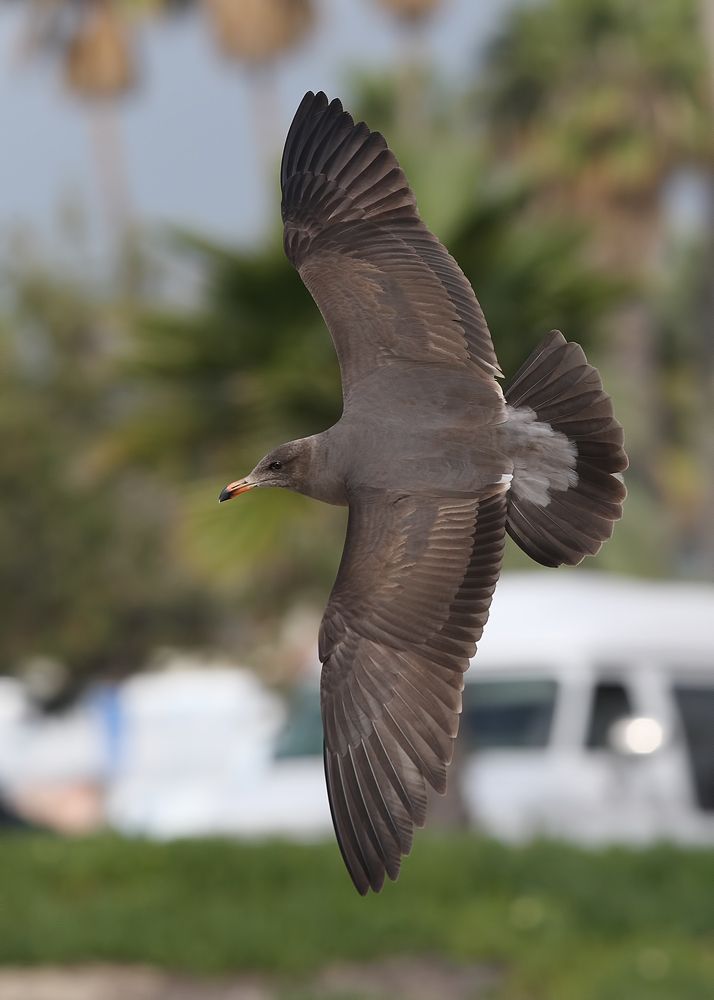 3rd. W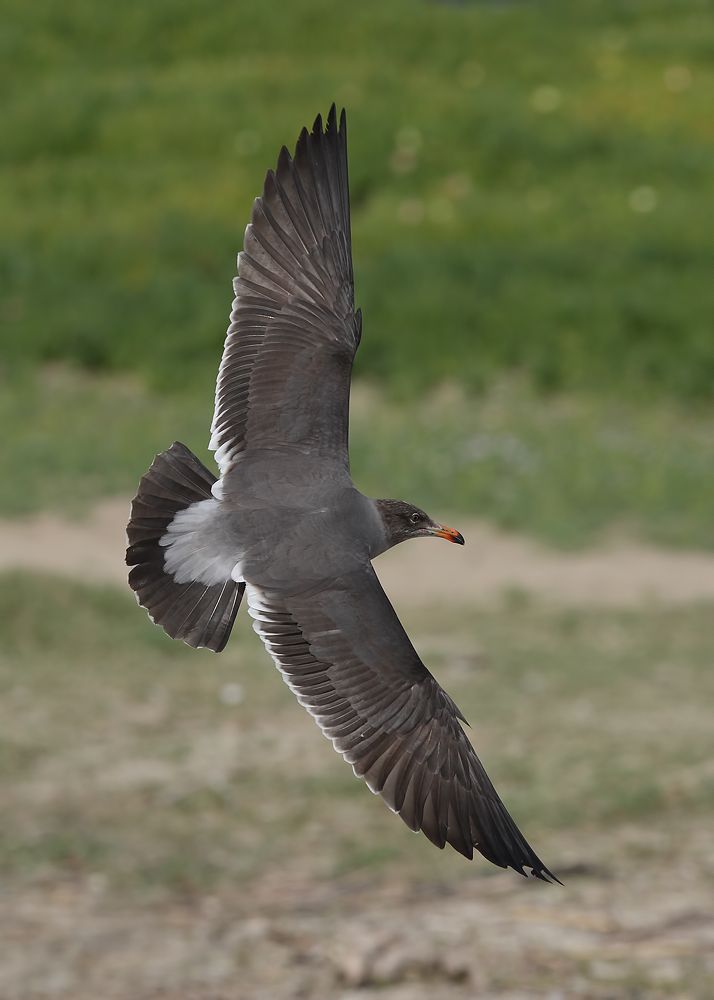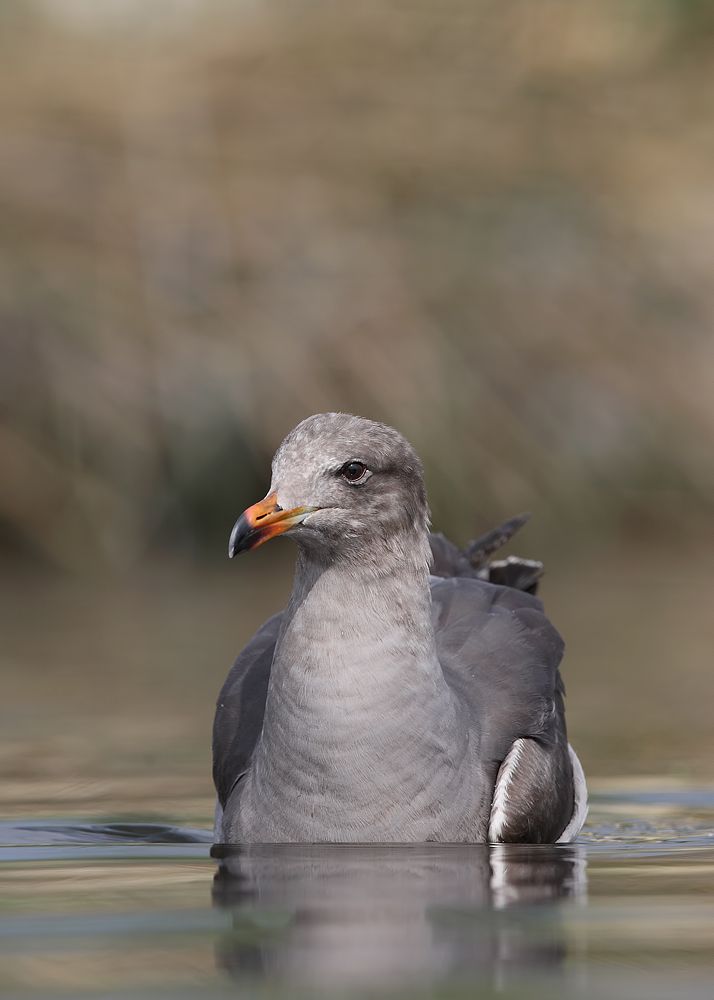 Adult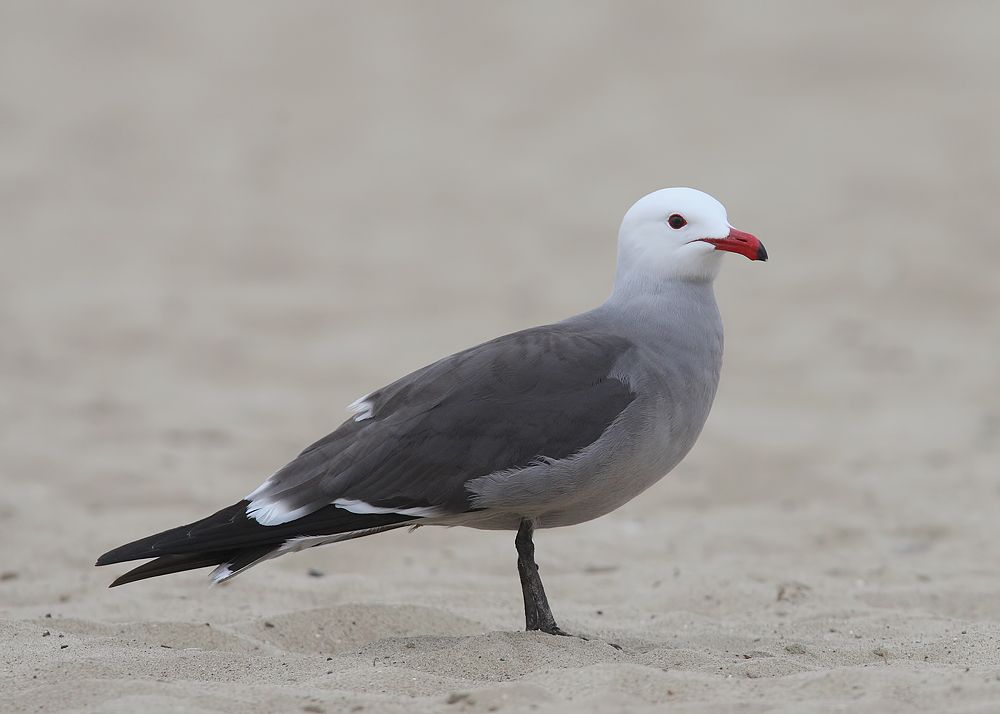 Pair bonding displaying to each other ..



Adult winter plumage



Adult summer plumage


Normally I prefer the immature birds to the adults but with Heermann's its the reverse the adults are superb ...