The first small gathering of Sooty Gulls was at Khor Kalba Harbour, but the best location was Kalba Beach south of Fujairah ..

Cordinates for Kalba Beach
25° 4' 13.9476'' N
56° 21' 39.3300'' E
Here the Bengali fisherman pull there nets in up the beach attracting large numbers of gulls and terns ..

The Sooty's were fairly confiding birds and would tolerate a closer approach than any of the other gulls on the beach ...
Smart looking gulls ..


Sooty Gull ~ Ad. W
Sub-Ad. W

Sub-Adult probably 3rd. winter birds based on lack of white neck collar and still retaining some black markings it the tail feathers ..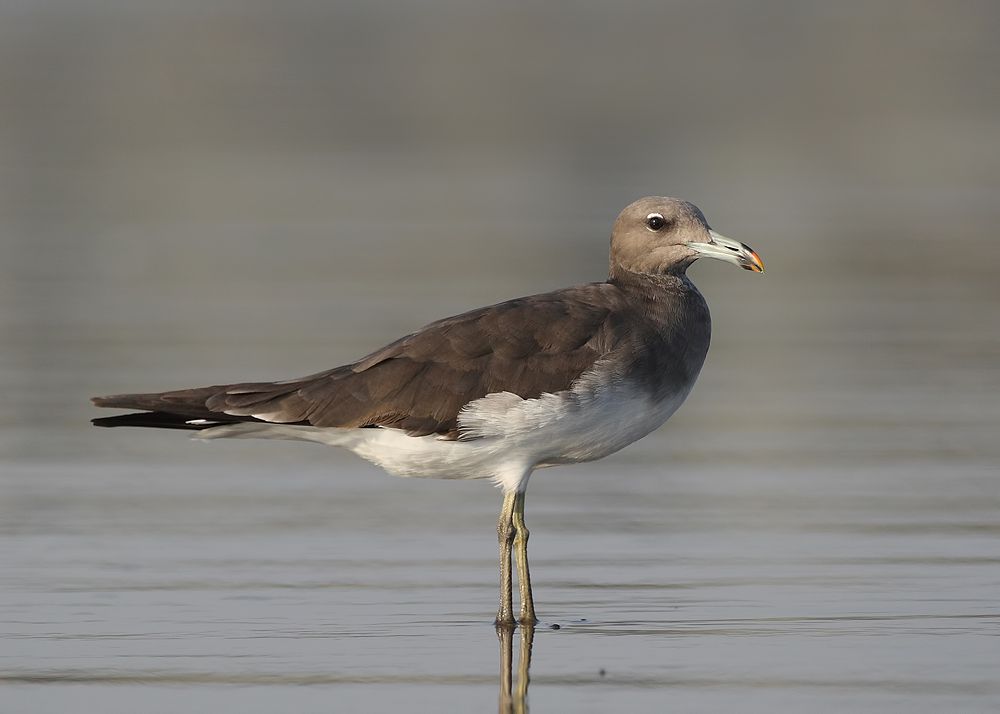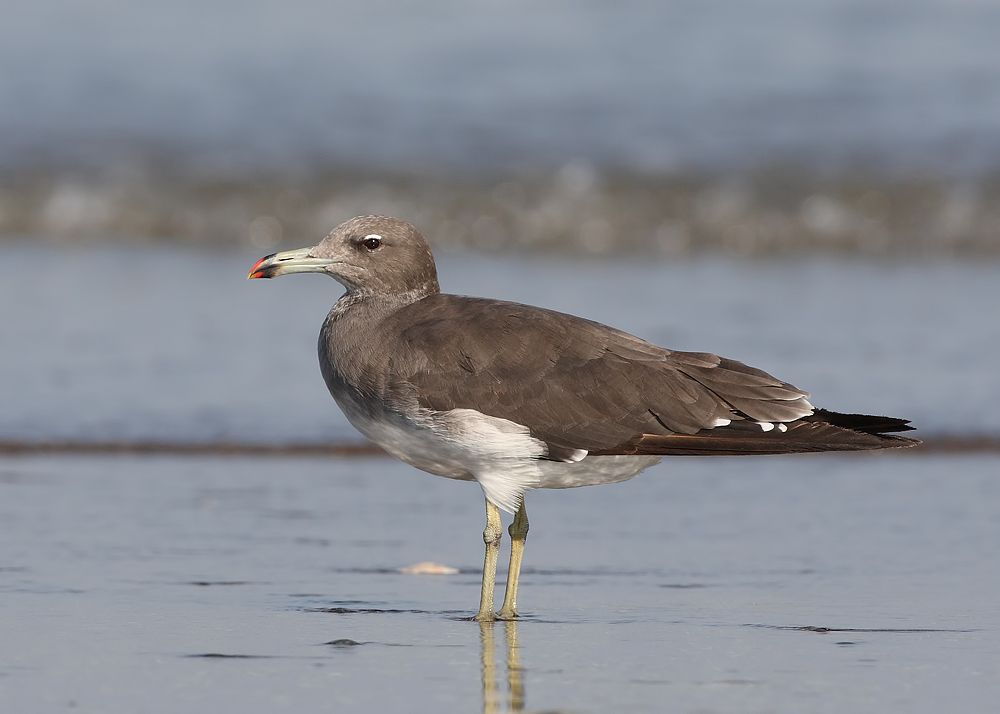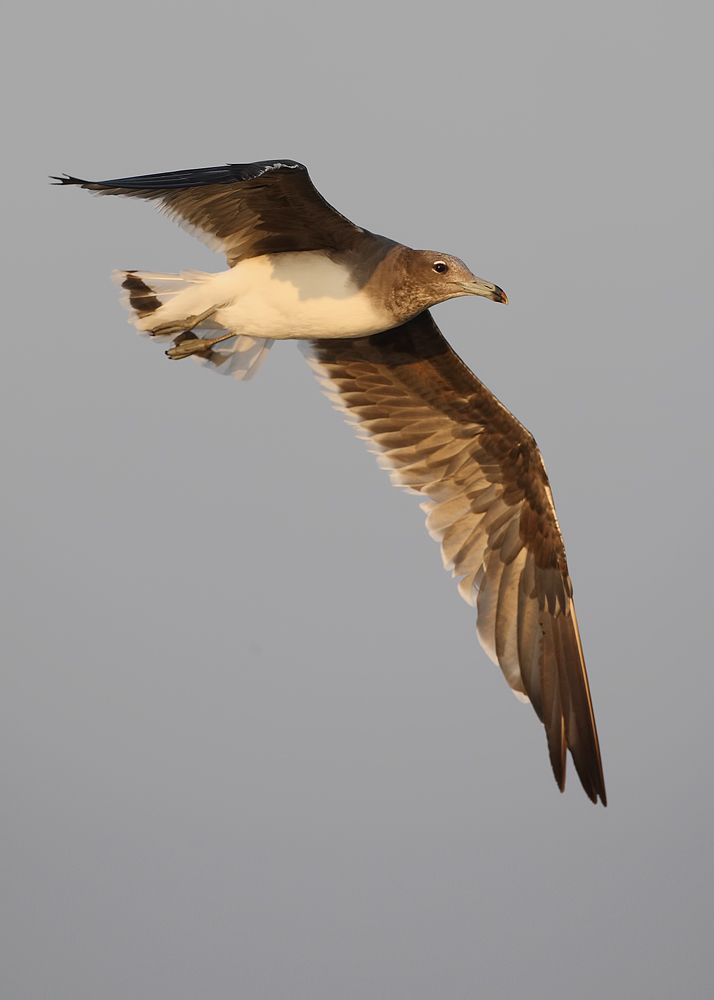 2nd. W
1st. W
Pleased to have finally seen these, now its their cousins the White-eyed that needs a trip organised ...
More Sooty Gull images
Click Here