North-easterlies and low tide are not a great combination, the birds are always flying away from you into the wind, which makes photography rather difficult, then as soon as the sand is exposed at low tide that is where the gulls head for, but we do manage to hold on to some on the beach ...
It was just Me & Chiddy to start with, and getting the gulls down & settled, was harder than normal, eventually they did, and started increasing in number ..
" I've got a green-ringed Caspian "
This got Chiddy running back up the beach ...
We got a couple of fly-by's out of the bird and gained the ring No: with images in reasonable light ...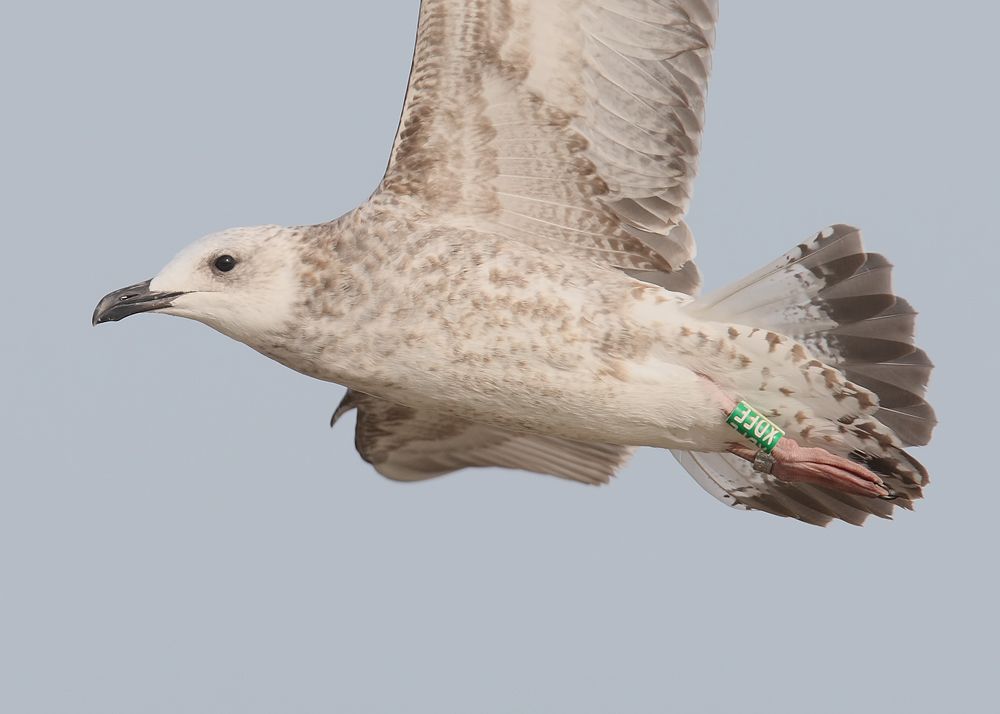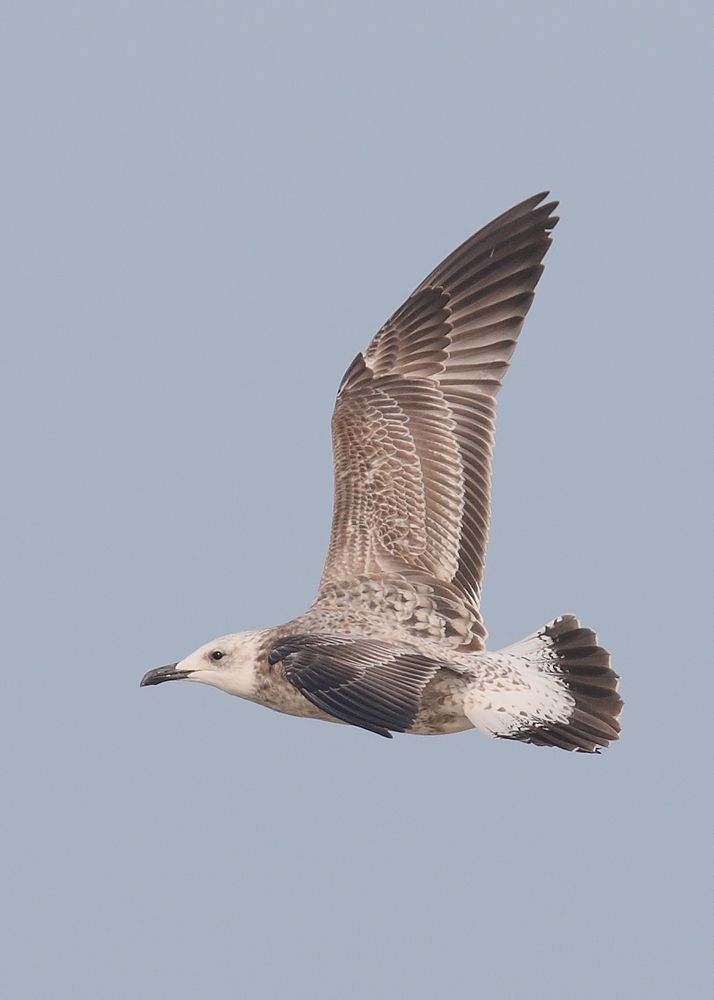 Soon we were join by Plodder who confirmed the ring No: XDFE ... And with that the bird flew to the furthest point down the beach and settled down !!
DW came over to see it, a brief glimpse and the bird vanished for over an hour ..
MC & DW left for home, it wasn't long before we had the bird back again ...
Initially I had concerns over wing length which seems short & broad in some images, and the same go's for the venetians which are not very distinctive, but after some research, I was stressing over nothing ...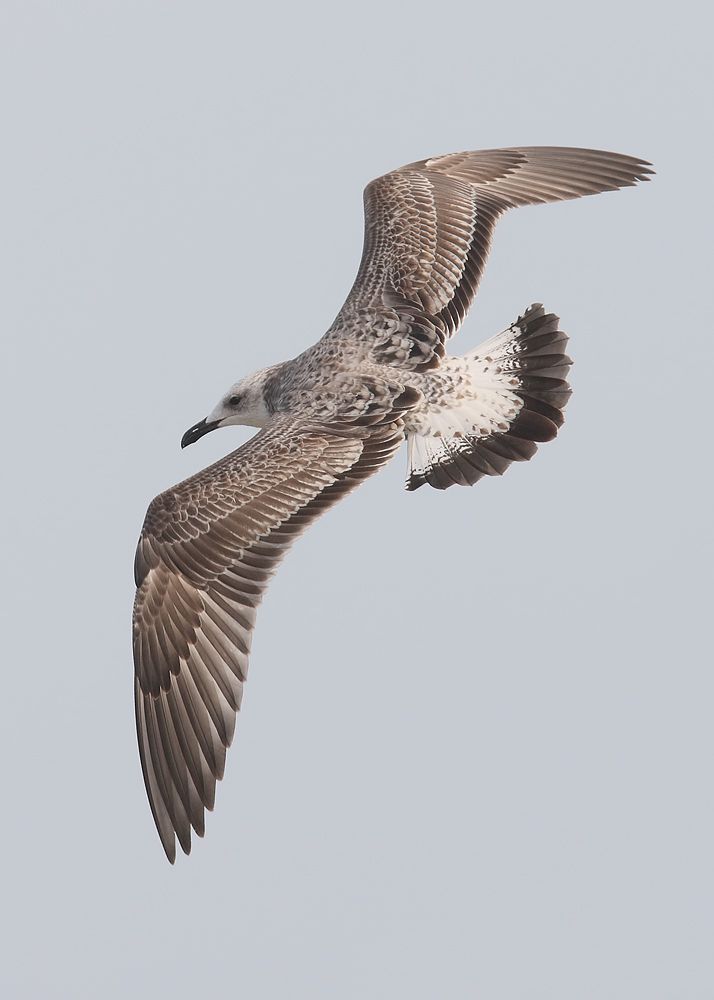 The light faded towards the latter part with the bird, We were joined by four birders one of them was Henry Wyn-Jones who all had views, before it disappeared again ...
With the skies darkening, Me & Chiddy left them to it, unfortunately they didn't get the bird back in ...
The bird was ringed near Lausitz in East Germany near the Polish border ..
Here is the bird with a similar for comparison from Sweden ..