From our usual position near the fishing boats at Dungeness, Kent, Me and Richard had the good company of Chiddy for the afternoon ...
In the ever growing flock were 4x 1st. W. Yellow-legs and a few flyby Meds ..
Early evening and our 2nd Casp of this season appeared a faded Juvenile bird, It doesn't look like the post-juvenile moult has started with no 2nd gen feathers that i can see ..

Tom Lowe spotted one replaced scapular that i missed ...
Caspian Gull ~ Juvenile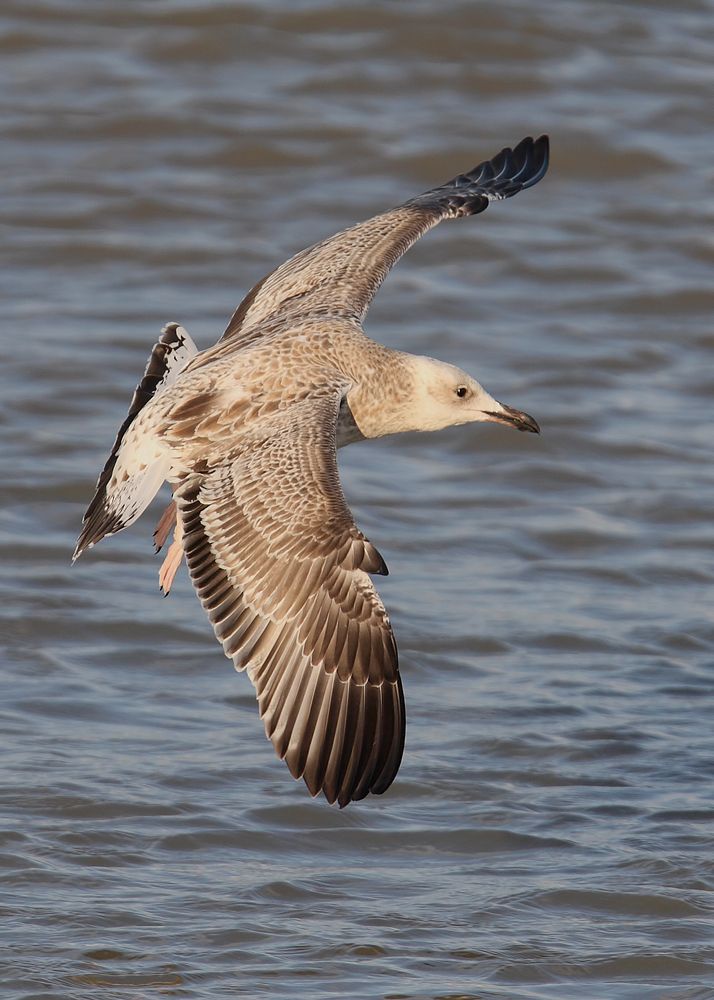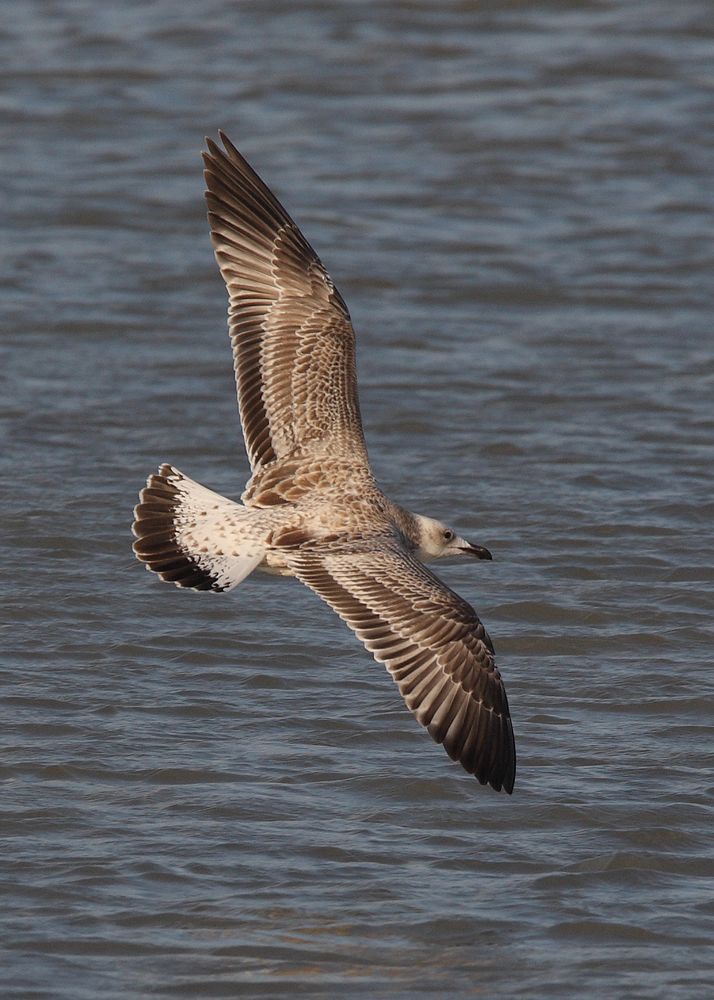 A nice 3rd. W or Adult bird coming in with the feeding flock would be my wish ..