An easy decision to make, go and have another look at the Kumlien's Gull on West Beach, Littlehampton and with absolutely nothing else on offer it turned out to be a great afternoon ...
Still with a complete set of juvenile feathers.
The juvenile feathers are now well worn and faded.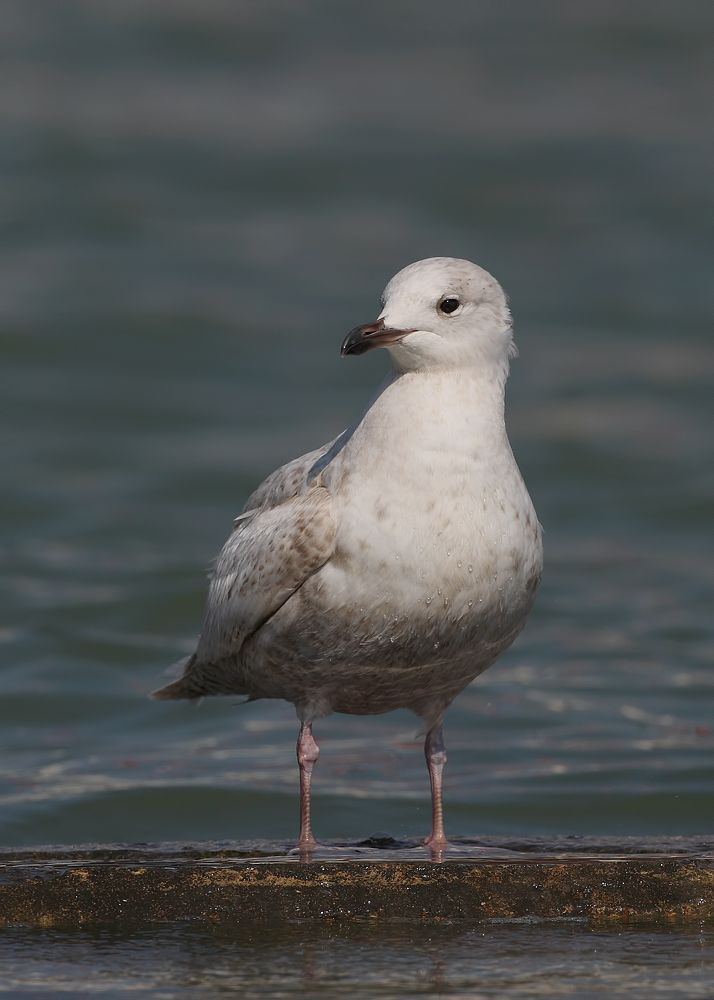 See how its faded since this image from 01.03.14