A pale Great Black-backed gull in its 2nd Cycle is another regular at Dungeness, Kent ...
This unusual looking bird is probably leucistic, where the colour pigment has reduced, the darker pigmentation is replaced creating this faded look ..
Or could this paleness of come about by hybridisation from pass generations a Glauc x Gbbg, then one of the offspring bred and this bird is the result .. Hmmm could be, but I favour the leucism ...
Great Black-Backed Gull ~ 2nd. cy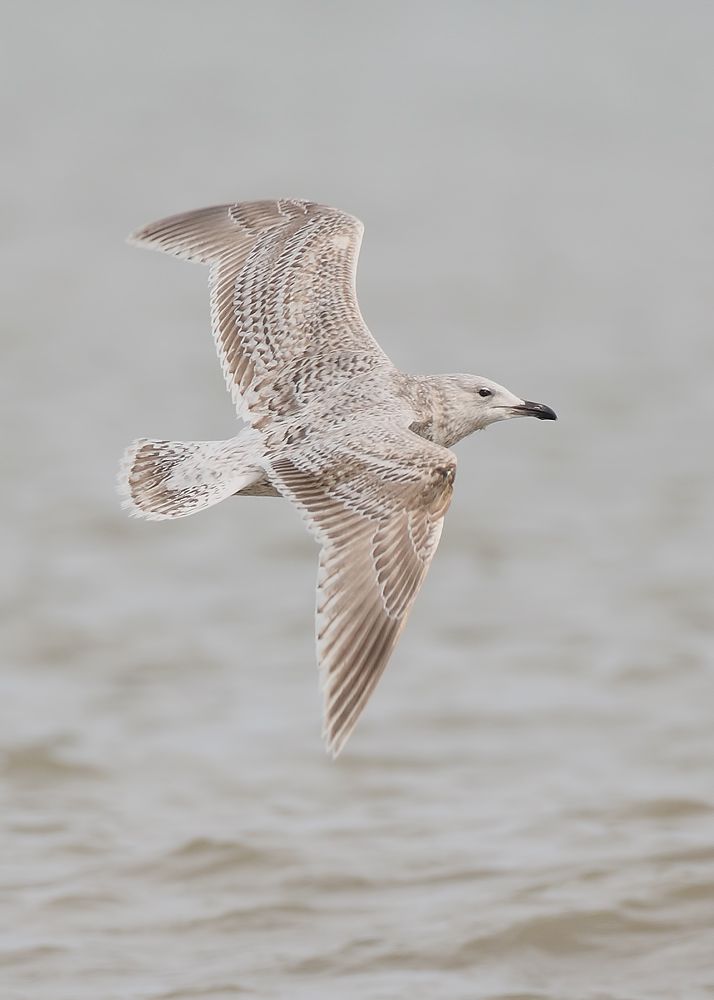 This is how it should look ...