After the morning with the Little Gulls, we moved on for another try at the two white wingers at Littlehampton in West Sussex ..
The last visit see here was a productive one with only dorsal views lacking in the keepers, so today was about trying to gain some ..
The light was better than before and the wind was now more southerly all good but the birds position in the sky whilst doing what you want it to do according to direction of the sun gives unwanted shadows ...
Kumlien's Gull ~ 1st. W
Happy with this one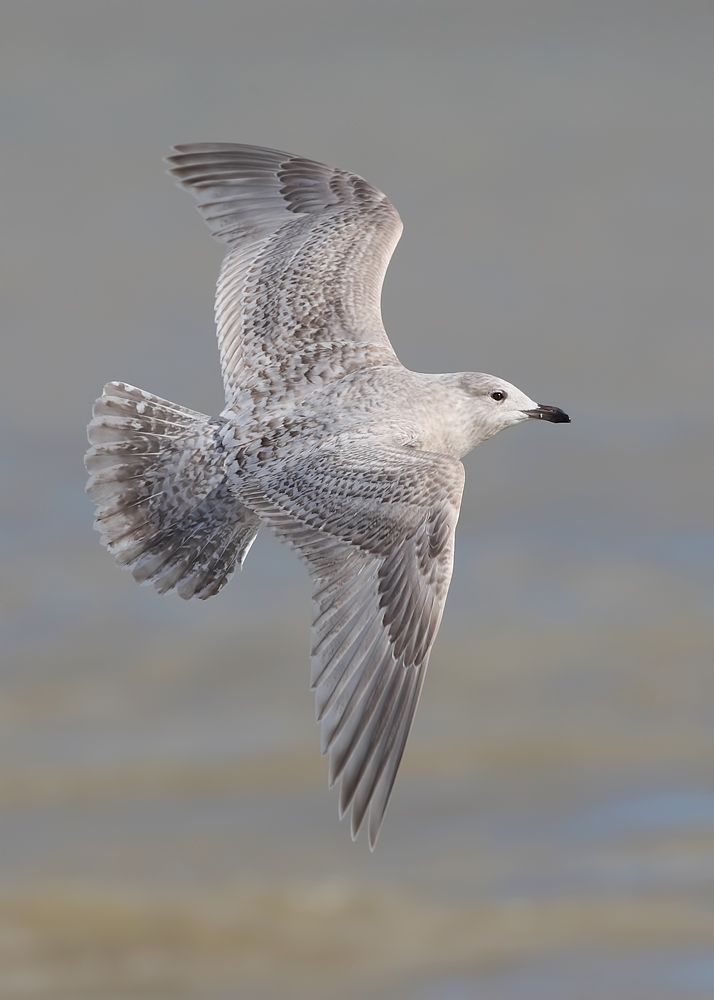 These are reasonable
This one has a nice pose but the background is awful & a shadow over the top wing ..