~~ Top Secret Mission ~~
To infiltrate the West Sussex coastline, sneak in behind enemy lines at West Beach, Littlehampton ...
Two targets need smashing kumlieni & hyperboreus, care must be taken as the enemy lead by General Ramm are armed with 60x scopes, if spotted abort mission ....
I took my 500L weapon but the hyperboreus target was way to close, most of the time ..
Glaucous Gull ~ 2nd. W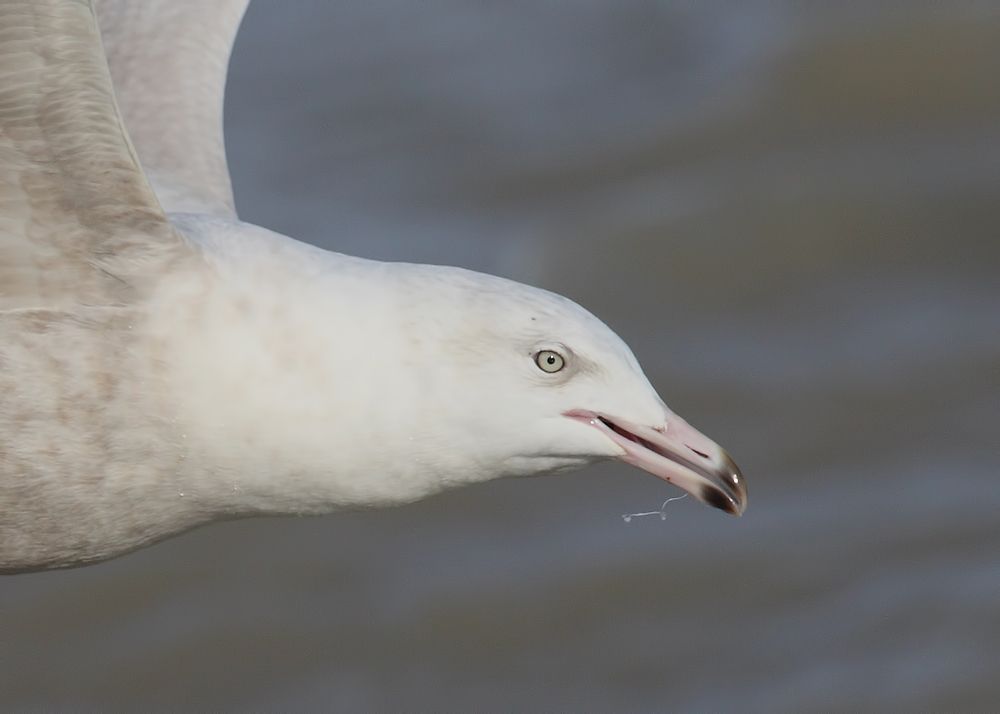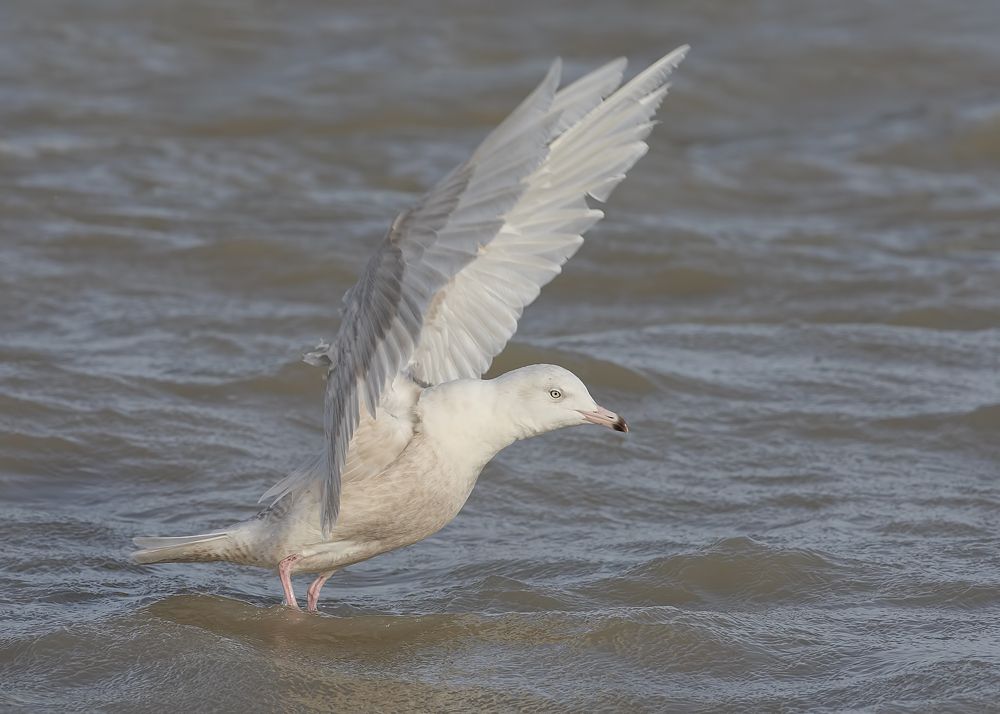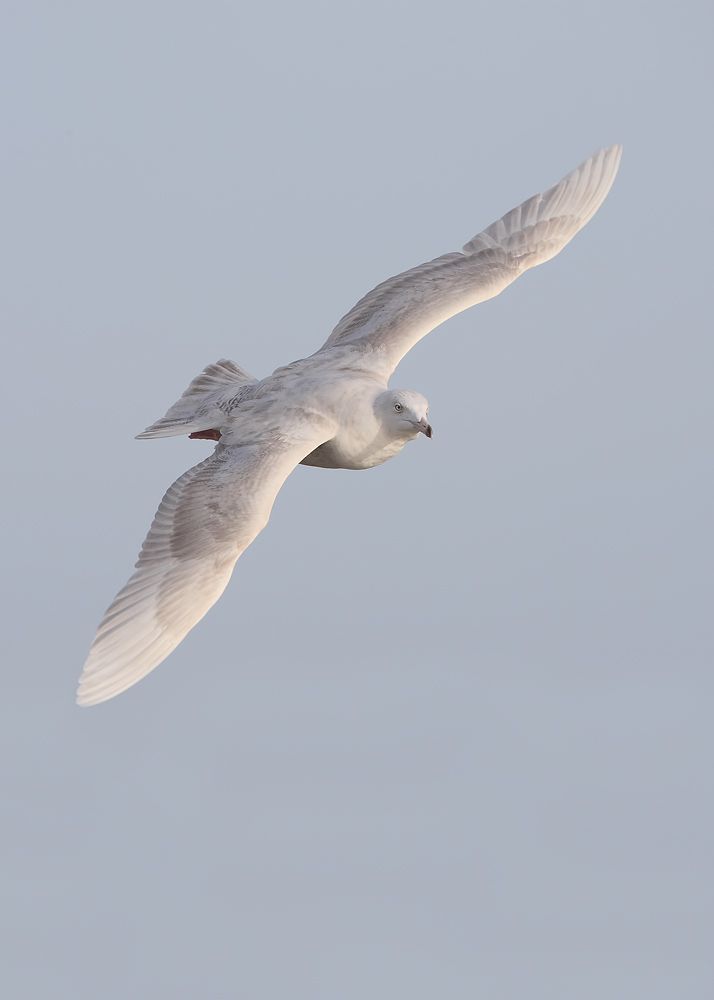 We retreated from the beach undetected but the Hyperboreus target escape total smashing ...
Where was Harry ?