Having checked the weather forecast it seemed the best bet was to travel west, so with some good birds all quite close together, South Wales was favourite with Lesser Scaup, Bonaparte's Gull and Common Yellowthroat as the draw ...
Late morning and it was said to clear sunny blue skies !! so we set off at 06:30am and drove all the way in the rain. First stop was a recce of the gull site, tide was out and high tide was 14:00 .. next on to Cosmeston Lakes near Penarth for the Lesser Scaup which was very distant, so we returned later with an hour of light left and it flew in with the tuftie's !!
Lesser Scaup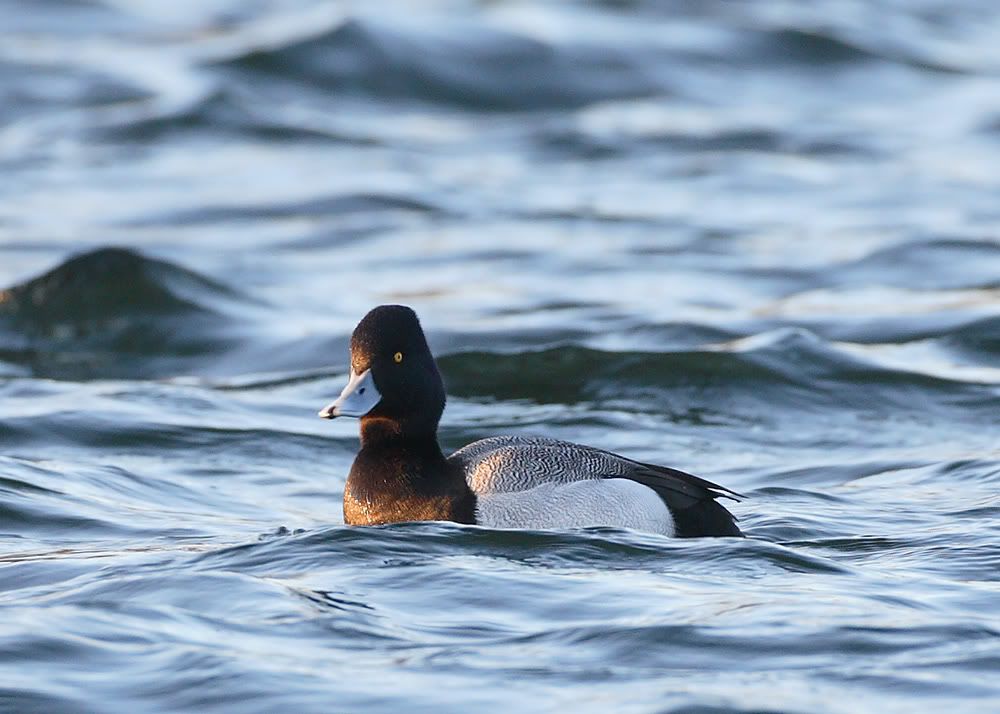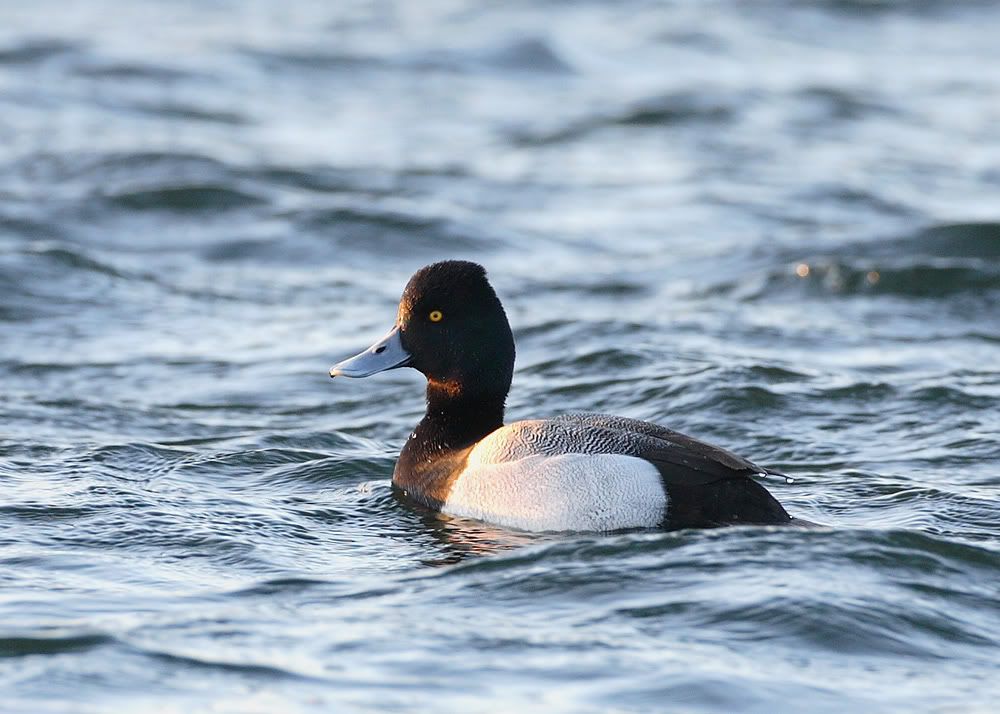 And it looks like its got a little extra !!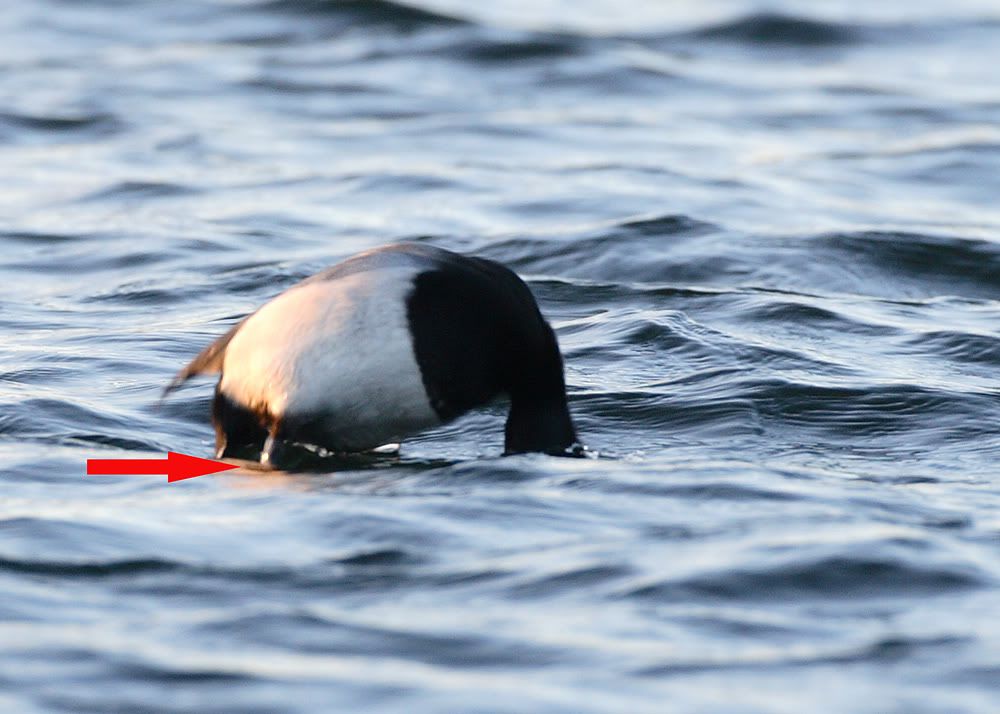 Whilst walking about we were testing out some walkie talkies, for later in the year which had us in stitches !!
Also on the lakes was a Whooper which was far to confiding ...
Whooper Swan
Liked this site you could get close and low to the water with plenty of opportunities given time which we didn't have much of !!
Lesser Black-backed Gull
They got the forecast right good light all afternoon. We tried for the Common Yellowthroat which was elusive and an hour went by with a few really quick crap views, Me & Richard by now we're bored of staring at the bushes and gave up !! Kev had already seen it a week ago ...
Time to move on to the next bird ..